As a Renter Do You Really Need Tenant Insurance?
Posted by Justin Havre on Thursday, March 20, 2014 at 8:56 AM
By Justin Havre / March 20, 2014
Comment
If you're renting a building, you are not required to take out tenants insurance. All you technically need is good credit and an income that can support the rental payments. It's a good idea to get rental insurance, however, to make sure that you are covered should a disaster strike.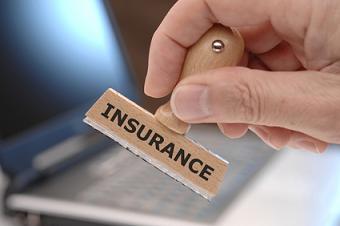 A lot of people believe that they are automatically covered by the insurance that the landlord holds. The landlord's insurance, however, doesn't cover the contents of the tenant's rental unit. It only provides coverage for the building structure should an environmental catastrophe take place.
As a renter, your belongings won't be covered and replaced should a fire or other disaster occur. This is where tenant insurance comes in handy and the policy payments are extremely reasonable. It's a small price to pay for the peace of mind that it can provide.
If something occurs to your unit and you are to blame for the event, your rental coverage will usually handle the expenses involved. For example, if someone slips on an icy walkway leading to your unit, the policy will pay for their medical costs.
Most tenant insurance will also cover the cost of a motel or hotel should you have to move out unexpectedly due to extensive damage. You'll need to check your policy, however, since there are limits placed on the amount that can be claimed for costs associated with moving out of the building.
You'd probably be quite surprised to see just how low the monthly premiums are on renters insurance. In Calgary, you should have no problem finding an insurance carrier that will allow you to make small monthly payments if you can't afford to pay for a year in advance. You may also want to just tack on this small insurance payment to your current car insurance to receive a package deal rate.