Calgary Schools: Explore the Public & Private Schools in Calgary
Posted by Justin Havre on Thursday, May 25, 2023 at 12:55 PM
By Justin Havre / May 25, 2023
Comment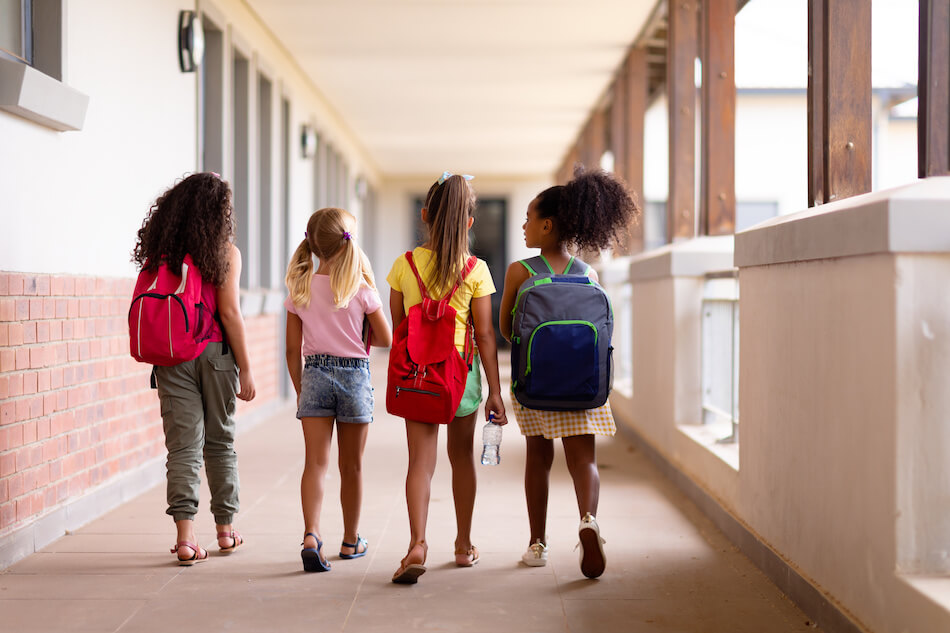 If you are thinking about making the move to Calgary, then you should consider the many school options available for your child. In Calgary you will find a diverse range of options and opportunities for your child to learn and grow.
Calgary Public Schools
Students in Calgary public schools are usually either under the Calgary Board of Education (CBE) or the Calgary Catholic School District (CSSD). Some of the elementary schools include Sunalta School (CBE) and the St. Philip School (CSSD), while secondary schools include Western Canada High School (CBE) and Bishop Carroll High School (CSSD)
All Calgary elementary schools offer competitive sports teams and after-school programs throughout the school year for children enrolled in grades K-6.
Teachers aren't the only ones responsible for a child's well-rounded learning experience; parents are encouraged by Calgary schools to actively support their child's education. Allow your children to thrive in a constructive learning environment and creative atmosphere, but be part of the process by choosing the right school for your child, helping with after-school homework and even volunteering in the classroom.
Calgary schools will strive to meet the individual needs of your children, where both traditional educational opportunities and unique settings are available. Child development is an important part of your family's growth. Choosing a strong school is a top factor for most parents and should be part of your relocation plans.
Calgary Private Schools
Private schools in Calgary offer a variety of academics, programming, and after-school activities, all supported by involved parents and bright young students. Some of the private schools in the city include:
Webber
Clear Water Academy
Calgary French & International
Calgary Waldorf
Rundle College
Bearspaw Christian
Calgary Jewish Academy
Lycee Louis Pasteur
Trinity Christian
Khalsa
Calgary Islamic
Private schools in Calgary can offer a more individualized approach to education with smaller class sizes. The elementary schools offer gifted student classes and alternative learning opportunities to allow children to thrive based on their personality and learning tendencies.
Beyond the Classroom
Schools in Calgary are looking for ways for students to succeed beyond the book learning and test-taking methods of education. Classrooms are taught with national standards, but private schools like Clearwater Academy offer everything from faith-based learning experiences to international travel opportunities. Specialized classes encourage children to participate in the arts or learn about culture.