Calgary Real Estate Agent - Why You Absolutely Need One
Posted by Justin Havre on Friday, November 14, 2014 at 10:10 AM
By Justin Havre / November 14, 2014
Comment
Even though the idea of selling your home by yourself may seem easier and cheaper, it really isn't. When you take into account the amount of time you would have to spend marketing your house as well as the cost of advertising and other incidentals, it is much faster and simpler to hire a Calgary real estate agent. You would also be surprised to discover that you are actually not really going to save very much when attempting to sell your home on your own, and it will take much longer.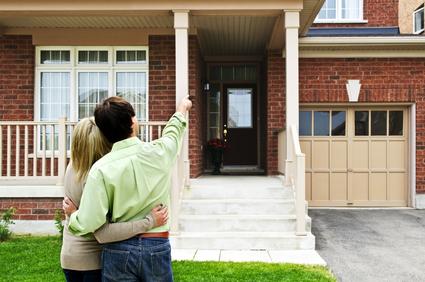 Plus, without a real estate agent there to help you, chances are you won't get the best offers on your home.
There is also all of the stressful paperwork, legal matters and negotiating that is involved with selling a home. The time spent on handling possibly one of the biggest transactions in your life can also be very tiring and a large responsibility. How much of your valuable time are you willing to sacrifice? With the help of a real estate agent, you won't have to deal with any of the marketing, and won't have to worry about picking out serious buyers from the people who are only browsing.
Another downside of selling your own property is the stress that can accompany it. A real estate agent has the ability and confidence to keep stress out of the equation. He knows what he is doing, so he is able to find the best possible buyer for your house.
An agent will act as a mediator when showing your home to potential buyers, and if it looks like any conflicts are going to arise, they can easily be avoided with the help of your cool-headed agent. An agent is well-trained and is able to quickly and efficiently estimate the value of your house so that you receive the money that you deserve for it.