Colour Blocking for Windows - A Beautiful New Fashion Statement for Homes
Posted by Justin Havre on Friday, August 15, 2014 at 9:38 AM
By Justin Havre / August 15, 2014
Comment
Trending this year for home decor is colour blocking, which uses large colour blocks as a decorative flair. It's being used for flooring, upholstery and has been showing up as a window treatment trend in homes around the world. Accomplishing this new decor option is as easy as purchasing roller shades, which are available in a wide selection of patterns, textures and vibrant colours.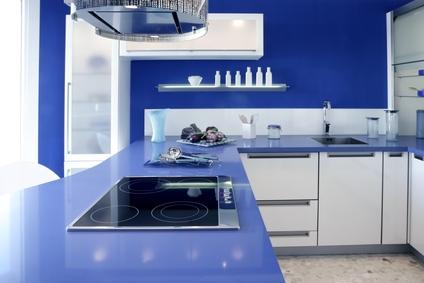 If you're looking for design ideas for your windows, you can Google "window colour blocking" and see some of the fantastic ideas that people are using to bring a whole new colour element to their homes. One of the best things about this newest trend is it's an affordable option that will completely transform the look of a room.
Roller blinds are decorative yet functional window coverings for your home. During the heat of the summer, they can completely block out the sun during the day to keep your house cooler. They are also a great option for people that work shift work and need 100% of the sun blocked to get a good day's sleep.
These roller blinds are easy-to-use, affordable and look terrific in rooms with a modern décor. These window treatments have clean lines and look very sleek. With so many different transparencies available, you can create any type of look you want in any room of the house. Be sure to check out some of the designs online to see just how bold you can go with vibrant colours. Some of these colours you may not have ever considered using before.
Gliders are another trend for window treatments that are making their way from one household to another in 2014. These are great for homes that have tall windows and can also be used as room separators. These are the perfect choice for homes with an open concept or for condos with 2 storeys that have high windows.