Do You Really Need to Get an Appraisal When You Are Selling or Buying a Home?
Posted by Justin Havre on Tuesday, June 18, 2013 at 10:15 AM
By Justin Havre / June 18, 2013
Comment
Getting an appraisal is one of the best decisions you can make before either buying or selling a property. While it is not mandatory, the small price that you end up paying for this appraisal can end up saving you thousands of dollars in the long run. In most cases purchasing a home will be the largest investment of your life, and beginning with a sure and confident foot forward is always the best way to get started.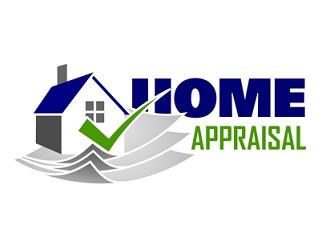 When you're purchasing a new home, you'll have the added peace of mind that only an appraisal can provide. You'll know how much the home is worth and whether the seller is asking a reasonable and fair price for it. The appraisal also gives your real estate agent a tool that you can use during the negotiation process and helps you work alongside your agent as a team member that's better informed.
If you're planning on selling your property an appraisal will help you and your real estate agent establish a fair asking price. It can also help to secure a close faster since it can be provided to prospective buyers. In many cases an appraisal can stop lowball offers from being presented, which is always a positive thing!
When it comes to home insurance
When you're getting an appraisal done, ask for a provision that includes the replacement cost of the home. This can be provided to your home insurance company as a type of protection to make sure that you aren't paying too much for your insurance policy.
When shopping for a loan
When you have a certified appraisal, it belongs to you. You'll be able to search out various mortgage lenders and present them with this certificate for a faster and easier mortgage approval.
It can be quite expensive selling or buying a home, that's for sure, but the cost of a home appraisal is one of the least costly investments there is when compared to other expenditures. Your real estate agent can help you out by providing a desktop type of appraisal or an inexpensive fast home drive-by appraisal that can at least get you started with a general estimate of your home's value before a formal appraisal is carried out.