Exploring the Rental Market in Calgary
Posted by Justin Havre on Wednesday, October 2, 2013 at 3:01 PM
By Justin Havre / October 2, 2013
Comment
The rents are getting higher and the market is getting tighter for Calgary rental units from one end of the city to the other. It was difficult before the flooding to find a suitable apartment to rent but now it is next to impossible, unless you get lucky.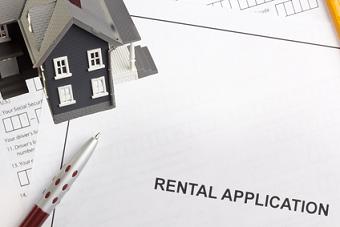 In April 2013, the vacancy rate was only 1.2%, and it's expected that this rate will only go down when Canadian Mortgage and Housing Corporation releases its fall rental market report for 2013. According to Richard Cho, the senior market CMHC analyst, it's expected that this vacancy rate will be somewhat lower by October.

Canadian Mortgage and Housing Corporation placed the average Calgary rent at $1,150 last year and it's expected that it will reach 1,230 by October. It is forecasted to grow as high as $1,280 by October of next year.

Right now it's difficult to find an apartment with one bedroom that is being listed for less than $1,000 monthly. If you're willing to drop down to $900 per month you may find something if you're very lucky but it will be a small apartment and probably won't be in the best condition.

If you are looking for a rental unit you should have your eyes tuned to the listings near the beginning of each month when notices are provided to landlords. If you see a unit become available and you like it and the price, you'll want to grab it immediately. It's not rare to see good apartments in desirable areas rented on the same day that they are advertised.