Get the Upper Hand by Staging Your Home
Posted by Justin Havre on Wednesday, February 25, 2015 at 3:18 PM
By Justin Havre / February 25, 2015
Comment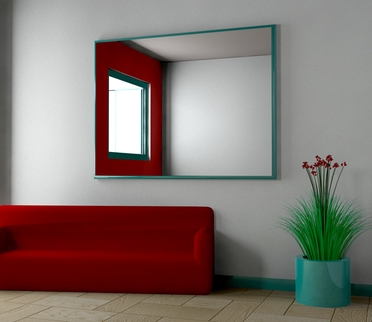 It's become more of a buyer's market here in Calgary so more than ever it's vitally important to get your home staged for a faster sale. With more active listings appearing on the market it's a good idea to fight back against the competition by staging your home. You may even want to consider hiring a professional to help you with the staging.
A home stager can walk into your home and let you know the types of changes that should be made. This professional can look with a trained eye and observe your home from a third-party perspective. This is important. You have an emotional attachment to your home and this gives you a biased viewpoint in terms of making it attractive to potential home buyers.
When you're looking through the home stagers make sure that you check their references and don't rely on price alone. There can be quite a price difference from one home stager to the next and you don't necessarily have to pay the exorbitant prices that one stager may be asking. Make sure you that you check out the references provided and search for a stager that is offering his services at middle-of-the-road prices.
You should also find out whether the professional stager has worked with any other homes in your area. One neighbourhood will attract different types of buyers than another. You'll want to find a home stager that has a good idea of what potential buyers in your area are specifically looking for.
In many cases professionally staging your home can raise the selling price by thousands of dollars. Keep this in mind when you are deciding whether you want to go the professional route or whether you want to tackle it on your own. If you're looking for a faster sale and a higher selling price, it may be worth your while to invest some money now into a home stager.