Going over the Basics for First Time Property Investors
Posted by Justin Havre on Monday, June 9, 2014 at 2:26 PM
By Justin Havre / June 9, 2014
Comment
When you're first starting out with real estate investment, you may not know how to get started. Here's a brief overall guide that you can use if you're interested in adding property investment to your financial portfolio.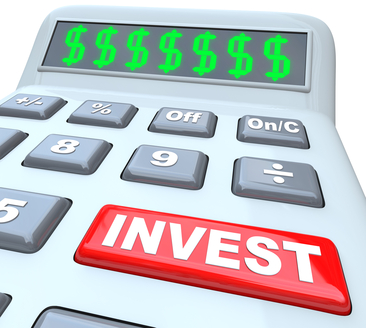 Figure out the finances first
Talk to your bank or your mortgage broker to find out how much you can responsibly and comfortably borrow for your investment. This is your first starting point. Forget about shopping around until you have a certain price in mind. Then you will be able to easily determine what types of properties you can afford.
Learn about positive cash flow
This is going to be the bread and butter basic data that you need to make your investment successful. Read everything you can about real estate investment cash flows. There are a lot of books available in the library and on the Internet that will guide you in the right direction. They will help you look at the ins and outs of money flows that are associated with owning and managing a property.
Talk to a real estate lawyer
Before making a purchase you should schedule an appointment with a real estate lawyer or a financial advisor. In some cases you'll want to put the property in your own personal name and in other cases it's best to register it in a company name. As well, if you're teaming up with somebody else to buy a property, you'll need to have a joint venture or partnership agreement in place. This will ensure that both of you are protected should one partner decide to make some changes down the road.
Team up with a successful real estate agent
Use a local agent that has a lot of experience working with commercial and investment properties. Let them know what you are looking for and your price range. They'll be able to contact you as soon as a property comes on the market that fits your criteria.
Learn about record-keeping
Before purchasing a property you should find out how to maintain proper records of your income and expenses. This should be kept separated from your personal finances. It will make things much easier when tax time rolls around. Keeping proper records is a necessity when you're a landlord.