Home Warranty 101: What Are They and How Can They Help Homebuyers?
Posted by Justin Havre on Thursday, February 14, 2019 at 9:42 AM
By Justin Havre / February 14, 2019
Comment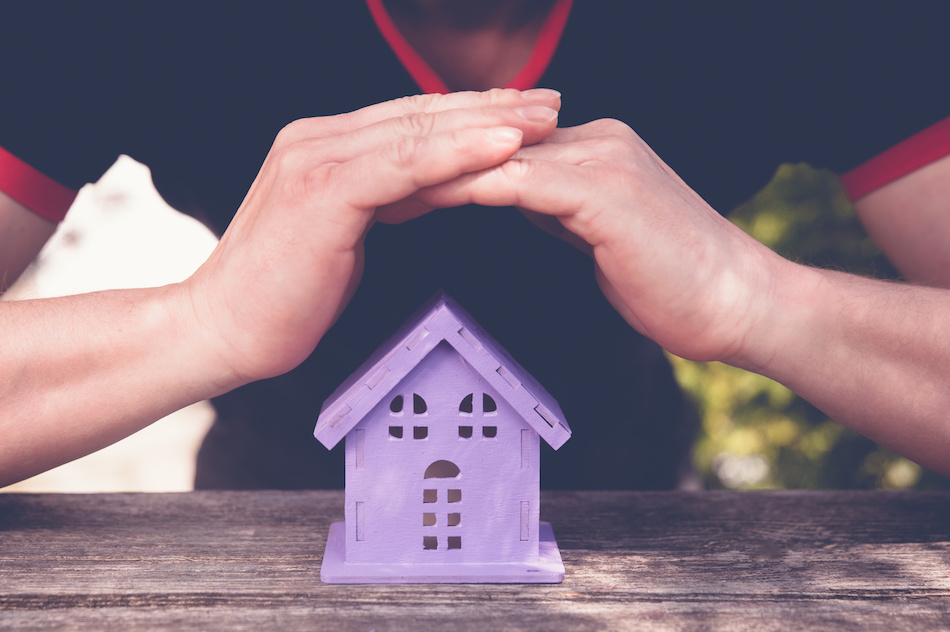 What is a home warranty? Home warranties help to protect a home buyer from certain defaults in the home, particularly for new buildings in Calgary. With this information, home buyers will understand the uses of home warranties, when home warranties are typically required, and how to take advantage of their home warranties if they need it.
Why Are Warranties Necessary for New Homes?
Home warranties are often considered necessary for new homes, but why is this? Buying new construction has a number of benefits for people, including:
access to new building practices and technologies
ability to use all products for the first time
likelihood of better documentation on the structure and systems
Despite this, a new West Springs home is also untested. Builders usually aim to build a home that will be safe and effective for residents for decades, but sometimes things can go wrong. Errors in construction are likely to present themselves within the first few years after the home is completed. So are home warranties worth it? A home warranty provides an additional guarantee that the materials and labour will be covered at a lower cost to the homeowner, if defects become apparent after the homeowner moves in.
How Do Home Warranties Work?
Although not all home buyers will get a home warranty, and few homeowners will have cause to use the warranty services, understanding how home warranties operate could save homeowners stress and frustration. How does a home warranty work? The cost of the home warranty is wrapped into the home's sale price while purchasing a home. There may be different end dates for coverage of various aspects of the home and repair or replacement services, such as labour, materials, structure, and systems. For example, a home warranty that is five years old might not cover the cost of labour, but will pay for materials on certain parts of the home. Actual coverage may vary quite widely, related to location and the property type. If a homeowner believes they have encountered a problem, they are instructed to contact the organization providing the warranty.
When Are Home Warranties Required?
Home warranty requirements are not standardized across provinces, and coverage depends heavily on the region's regulations. A home warranty may not be available to certain types of new construction, particularly if the property is built upon an existing foundation. The Canadian Home Builders' Association requires all builders to offer a home warranty on new homes, as part of their membership obligations. Organizations like the Canada Mortgage and Housing Corporation, which offers lenders mortgage insurance, say that builders have to purchase a home warranty for any home that requires mortgage insurance. Generally, these regulations stipulate that the warranty must be provided by a third party company.
Are Home Warranties and Home Insurance the Same?
Although a home warranty functions a little like an insurance policy, it is not the same thing as home insurance or mortgage insurance. Home insurance exists to help protect homeowners who sustain damage or loss to their homes during the period of their ownership. By comparison, a homeowners warranty covers defects in the property's structure and systems related to manufacture of the materials or the construction of the home. As such, home insurance can be placed on a home of any age, while home warranties are generally aimed at new construction only.
When Can a Home Warranty Be a Bad Investment?
If a home warranty is offered to you as a no-cost incentive, then there's no reason not to take it. If you're covering the cost, be sure to make sure it's worth the price. One thing to consider is that in a new home, many of the items covered in a warranty may already have coverage. For example, appliances and home systems typically come with at least a one-year warranty from the manufacturer or the installer. If you're purchasing furnishings or other items for the home, your credit card may offer a warranty on these items making a second one unnecessary.
It's also essential to consider the deductible of the warranty being offered. In most cases, warranty programs aren't going to cover replacing items unless there is a catastrophic failure. If the deductible is too high, you may not be able to benefit from any coverage for repairs.
Buying a new home is often an exciting process, but untested structures can sometimes present serious problems for homeowners. With better knowledge of home warranties, home buyers can determine the kind of risk they might face when they purchase new construction.