How to Be a Responsible Landlord
Posted by Justin Havre on Tuesday, March 10, 2015 at 11:24 AM
By Justin Havre / March 10, 2015
Comment
If you have entered the world of commercial real estate and have tenants you're going to have to keep them happy to hold onto them. Good tenants are like gold and you should do everything possible to keep them satisfied. Happy tenants stay and disgruntled tenants leave. When tenants leave you lose money.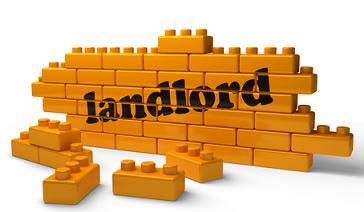 The bottom line is always to give value to the rental units so that the only reason people would leave is to upgrade their residences or because they have to move out of town.
Stay in contact
Even if you are using a property management company it is a good idea to get in contact with your tenants as a landlord at least once or twice a year to find out how they are doing. In some cases, the property management company that you have hired may not be doing everything they can for your tenants and missing out in certain specific areas. By keeping on top of the game with a few phone calls every year you'll be sure that your tenants are pleased and want to stay in your building as long as possible.
The property management company
You should also stay in contact with your Calgary property management company and check your rental property income statement on a regular basis. Find out how things are going at their end and whether any changes have been implemented that may affect your tenants. The more you stay in communication the more control you will have over the entire operation if something does occur that needs your immediate attention. Your property management company will also realize that you are staying connected and will not start to slack off in any way.
Employees
If you or the property management company has hired any employees you should also check in with them every once in a while. It may be a janitor or a superintendent that you need to talk to or a groundskeeper. Just let others know that you are there.
There are some horror stories about landlords that were the last to know about situations that were occurring right under their noses. In some cases these problems cost the owners thousands of dollars. The best way to avoid something like this from occurring is to stay in communication with everyone involved - even if it is only once a year.