How to Succeed When Investing In Calgary Real Estate
Posted by Justin Havre on Tuesday, January 6, 2015 at 2:17 PM
By Justin Havre / January 6, 2015
Comment
If you are searching through the local market and are thinking about investing in Calgary real estate you should follow some basic guidelines to success. Having information that is easily accessible and having the knowledge as well as the tools are the key to a successful real estate investment.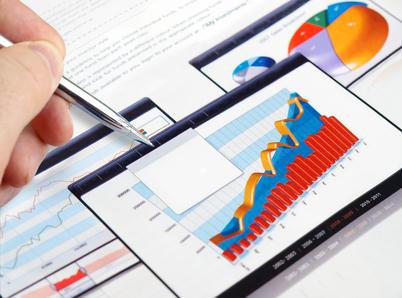 What you'll need
You'll definitely need a reliable information source with detailed data regarding the Calgary real estate market and its trends. You will also need a responsible and dependable agent that can assist you and answer any questions that may arise. Investing in real estate requires a significant amount of money. You will need to be prepared for an adequate down payment and must be able to obtain a sufficient mortgage loan. Without either of these things you will not be able to invest.
What to Look For
Looking out for low priced real estate is something an important part of investing. This is can be a lot of work. It may very well end up costing you a lot more money than initially expected. Buying a low priced property and then flipping it is a great way to make money and a great way to end up losing money. You should not always focus on the low price as much as on current or potential developments in the neighbourhood and other factors, which can help predict a rise in value.
How to find the right property
In order to find out more about neighbourhoods and properties on the listings you'll need to find a reliable source that will provide you with the answers to your questions. Your Calgary agent will have detailed information on his website about investing or can provide it to you at his office or by email.
When investing in real estate you'll need to have everything set up and well thought out. You'll have to get your finances sorted, you should have an idea of what to look for and you will need to have the know-how and tools to find it. When all of this is properly set in place by using the resources provided, you'll have a much better chance of winning at this investment game.