Make Your Home Work for You by Turning It into an Investment
Posted by Justin Havre on Monday, February 23, 2015 at 11:30 AM
By Justin Havre / February 23, 2015
Comment
Your home is the place you hang your hat but it can also become a lucrative investment. By switching things around in your house with some minor or major renovations you can increase the market value considerably. This can be planned whether you are thinking about moving soon or not.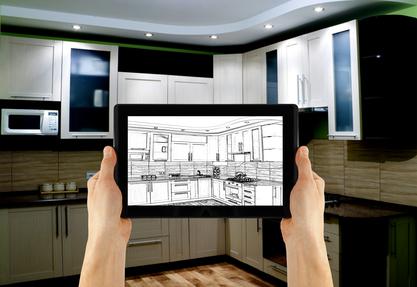 Here are some things to keep in mind when you are renovating your Calgary home for profits.
Make sure money can be made
When an investment is being considered, work out whether or not the money spent on the job can be made back by doing the work. Set up an appointment with a real estate specialist to find out if the changes would reflect a higher market value. If there is no money to be made or if the market seems a little shaky, it is probably best not to go through with it.
Invest with a partner
It can be a very wise decision to invest with a partner. Solo ventures are more risky and there is a lot more to lose. Sharing the burden of everything that comes with turning a home into an income property can relieve a lot of unneeded stress and pressure.
Learn through experience
When it comes to turning a first home into an income property, experience is not only important, but crucial to the success of the venture. Always go with the more experienced workers when renovating the home, even if you have to pay a bit extra to get it done.
The right budget
Figuring out your budget can be a very long and hard job. From material to labor everything must be covered or you risk the chance of the job stopping halfway through due to a lack of funds. It is a very good idea to add 25% of the total cost of everything to the budget. This provides room for mistakes and unforeseen expenses.
Stripping a house may mean discovering more problems.
If you decide to do some major renovations on your home, realize that the last person who owned the house may have simply renovated on top of an already existing structure problem. Over time a house can deteriorate and this can cause a lot of unforeseen expenses and problems.
Always work with a real estate agent before doing any renovations that are investment-based. He can give you an idea about renos that can add value to your home, and in some cases, these tips can be worth thousands.