Real Estate Valuation ­– Understanding Your Home's Value
Posted by Justin Havre on Friday, November 7, 2014 at 10:34 AM
By Justin Havre / November 7, 2014
Comment
It's not always easy to understand how Calgary home values are determined. There is, however, a criteria used by experts to arrive at the correct property value. Since these aspects dictate the value of your asset, it is important to know what they are.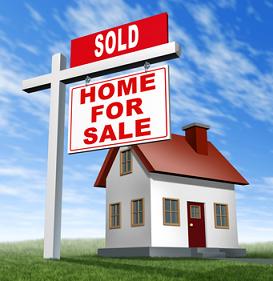 Location
The location of your property is a very important component that affects its real estate market value. For business assets, location is important because it determines the prospective income. A busy location will raise the value. This also applies to residential properties. The closer your property is to a business area, the higher the value. If your home is situated in an affluent neighbourhood, its value generally increases.
Amenities
The surrounding environment also plays a key role. Some people may prefer their homes near emergency sources such as a fire station or a police station. Others would like to be closer to learning institutions while others would prefer to be closer to shopping centres and malls.
Besides the location of your property, you should also consider its physical attributes, its total area, the wall structure, the number of rooms and the flooring. The outside of the home should also be appealing.
Other property values
One of the most important things that will determine the real estate property value is the value of other properties in the area. This is in fact a key factor in determining the worth of any house or property in Calgary.
If you have been thinking about selling your home and would like to find out more about its current property value, an agent can let you know how much similar properties in your area have recently been sold for. This is a key starting point that will lead to the recommended selling price for your property.