Restaurant Spotlight: EggsOasis
Posted by Justin Havre on Wednesday, August 26, 2015 at 3:34 PM
By Justin Havre / August 26, 2015
Comment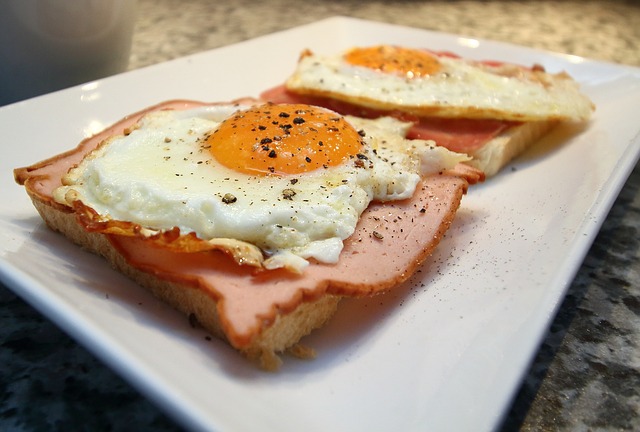 Located on Mainstreet in Airdrie, Alberta is a fantastic eating establishment called EggsOasis. Operating hours are Monday through Sunday 6 am to 3 pm. Lunch specials are served Monday through Friday beginning at 11am.
Since opening the restaurant in Airdrie, EggsOasis has been chosen as the Silver and Bronze medallist winner for the Best Breakfast in the Reader's Choice awards for City View. They are looking to be the Gold Medal winner in 2015 and are working extra hard to make it happen. They are dedicated to you, the customer so that you enjoy every bite of the dishes they prepare just for you.
Menu
Two perfectly poached eggs served on a fresh English muffin covered in hollandaise sauce is a favourite among diners at EggsOasis. Don't prefer poached eggs? No problem. There is something for every diner's preference at EggsOasis. Choose from traditional egg choices, omelettes, and waffles just to name a few of the freshly prepared breakfast dishes they offer.
Bring a friend or co-worker for a lunch that is sure to please. Order a crisp Home-style Caesar Salad or a specially prepared Chef's Salad for a light lunch. Tuna Swiss Melt and a Chicken Club Sandwich are also tantalizing lunch options just to name a few.
Exhilarating Fresh Juice Bar
EggsOasis offers a fresh fruit juice bar for patrons. How wonderful it is to order fresh raspberries, blueberries, and strawberries juiced into the perfect combination to begin your day or to take you through your afternoon at work. It is absolutely exhilarating.
The dining room is clean and decorated beautifully. The staff is welcoming and there is plenty of parking. Don't be left out of experiencing the enticing menu options at EggsOasis. It is truly an egg-ceptional place to enjoy a good meal with family and friends.