Restaurant Spotlight: FARM Restaurant
Posted by Justin Havre on Friday, June 19, 2015 at 10:00 AM
By Justin Havre / June 19, 2015
Comment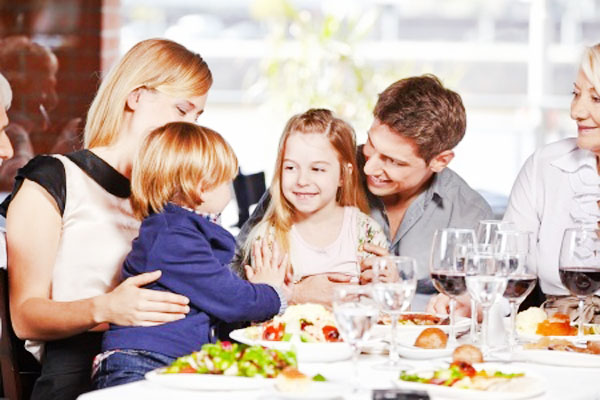 Tucked in-between a new shop and an antique store, FARM does not look like an eatery with an impressive set of connections. It is, however. FARM is the companion business to the artisan cheese shoppe, Janice Beaton Fine Cheese, and together they locally source everything served at the Farm.
Take a seat at one of the open-air tables out front and ponder over their menus. Arrive before 2pm for lunch and you can partake of one of the best pulled-pork sandwiches in Calgary. Mildly spicy, it is served with Korean BBQ sauce and kimchi made on-site instead of coleslaw for a Korean twist.
Alternatively, you can put yourself in the hands of the chef and choose the FARM sandwich. This sandwich changes almost daily and features the best local products available at that moment. For dinner, if you have never had rabbit, order the rabbit gnocchi. The braised locally farmed rabbit comes with field mustard gnocchi, lending it a distinct spice.
Large Party Benefits
One of the neatest things is how FARM handles large parties. Make a reservation and select one of the three Harvest meals. (If you select the Family Feast, you will have to choose if you want beef, chicken, or fish). When you arrive, the servers get right to work and bring out your meals. Everything is family style service, with large bowls and platters to pass around. It is amazing and fosters a sense of friendship and warmth.
While the storefront may be deceiving, FARM brings an amazing array of culinary smarts to the table. Delicious locally sourced meals will have you make this restaurant a staple of your Calgary dining. Make a reservation today to ensure a good table is waiting for you when you get there. You will not regret making the reservation and giving this amazing restaurant a chance.