Restaurant Spotlight: OEB Breakfast Company
Posted by Justin Havre on Monday, May 4, 2015 at 3:37 PM
By Justin Havre / May 4, 2015
Comment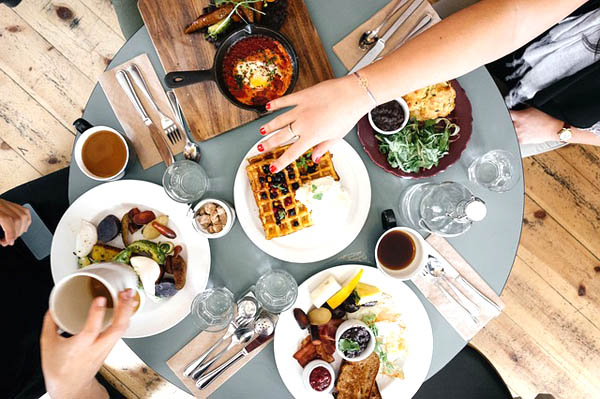 The OEB Breakfast Company is the breakfast experience that you're going to want to check out in Calgary. They are located at 824 Edmonton Trail North East and are open seven days a week from 7am-3pm. it started with Chef Mauro Martina's dream of creating the ultimate dining experience for breakfast lovers which was the beginning of OEB Breakfast Company.
Just opened in 2009, Chef Mauro and his team have worked hard to ensure all ingredients are chosen carefully for the healthiest and most flavourful breakfasts for every guest. Here is a look at what you can expect when you visit the OEB Breakfast Company.
About OEB
The Breakfast Company was nominated for Best Brunch back in 2012 by Where Magazine, plus it received Calgary Herald reader's choice award for best Brunch in 2013/2014. Chef Mauro Martina's culinary vision and passion has earned him awards among the top chefs in the country so you can feel confident that a visit to OEB is only going to use the best culinary skills, freshest ingredients and the best flavours you could ask for in your breakfast experience.
Menu
The chefs at OEB started to raise their own flock of chickens as of 2010 which started the free run, dark yolk, Omega 3 egg. They have two large barns dedicated to their constant use of eggs which consists of about 3000 used per week. Breads are all-natural with no added preservatives handmade daily.
The meats are gluten-free and custom made from the collection by Paolini's Meats in Calgary. The meats are naturally raised without using hormones and non-natural products. The potatoes are cooked in Organic duck fat, an all-natural substance commonly used in traditional French cuisine.
If you want the healthiest, tastiest breakfast in town, stop by OEB Breakfast Company for a one-of-a-kind experience.