Restaurant Spotlight: The Coup
Posted by Justin Havre on Tuesday, July 28, 2015 at 12:00 PM
By Justin Havre / July 28, 2015
Comment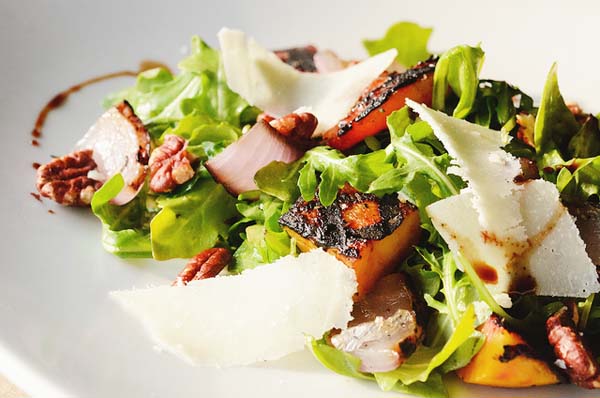 Are you not a big meat eater? Maybe you are a vegan or vegetarian? Maybe you just want to enjoy a meal that did not involve hurting an animal to make? The Coup should be the next place you come for a meal. Keep reading this spotlight to learn more about what The Coup has to offer to see if it is a place you want to enjoy dinner.
What Exactly is the Coup?
The Coup is the name of a modern-day vegetarian restaurant. This is a place filled with delicious treats and menus that have been crafted by creative and compassionate people. You can rest easy knowing that everything you eat at The Coup is fresh and wholesome.
You do not have to worry about chemicals or animals being in your food. What is the best part? The food tastes great!
Even If You Like Meat
There is nothing wrong with being a meat eater, of course. But, that does not mean you should avoid The Coup just because they do not sell meat. You might find yourself enjoy some of their alternatives. Everyone who enjoys fresh and wholesome food is encouraged to give the food at this place a try before you write them off as a place you'd never want to eat at.
As you dine on the food this establishment serves, you can rest easy knowing the grains and soy-products are 100 percent GMO free. The restaurant uses natural compost in their gardens that has been recycled from raw materials.
When it comes to making healthy and nutritious dining choices, it does not get much better than what The Coup serves. Every single ingredient in the meals you eat has been chosen with love and care. You might be surprised just how good food that is actually good for you tastes.