Selling Your Calgary Land - Quick Tips for a Faster Sale
Posted by Justin Havre on Tuesday, April 14, 2015 at 11:15 AM
By Justin Havre / April 14, 2015
Comment
When you are ready to sell your piece of land you'll probably want to sell it quickly while maximizing your profits. There are a few things you can do when you are selling your land that can help ensure a quick turnaround.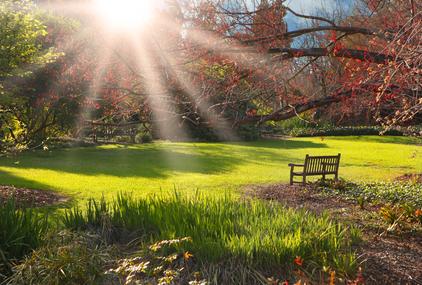 You'll want to hire a real estate agent. Agents have access to a network of people looking for property. Additionally, they can take advantage of numerous marketing venues to promote your piece of real estate to the largest pool of buyers possible. The time and energy a real estate agent can save you is well worth the commission he or she charges.
Just because you are working with an agent doesn't mean that you can't do some marketing on your own. Specifically, ask people in your social network if they are interested in purchasing a piece of property. You may be surprised at the number of interested buyers within your group of friends, family, and associates.
You can also approach people who seem like they would be interested in buying your land. This includes land developers, nearby farms, and even homesteaders. Many times you can uncover the names of interested parties by doing a simple Internet search. Land developers and farmers typically have public contact information that you, or your real estate agent, can use to find someone willing to buy. There are several homesteading communities online that have sections where you can advertise you that are selling your land.
Take full advantage of social media marketing to attract buyers. Make a short video tour of your land and post it on YouTube so people can see the area for themselves. Join social networks like Twitter and Facebook and put out broadcasts that you are selling your land. Be creative but aggressive and you may just find a buyer fast!
Both you and your agent can work as a team or you can just sit back and have him do all the work for you. Never try to sell land on your own though. There are too many questions from potential buyers and legalities to cover that you won't be able to handle on your own.