Shopping for a Home? Tips to Improve the Search & Enjoy More Productive Viewings
Posted by Justin Havre on Thursday, June 22, 2017 at 12:24 PM
By Justin Havre / June 22, 2017
Comment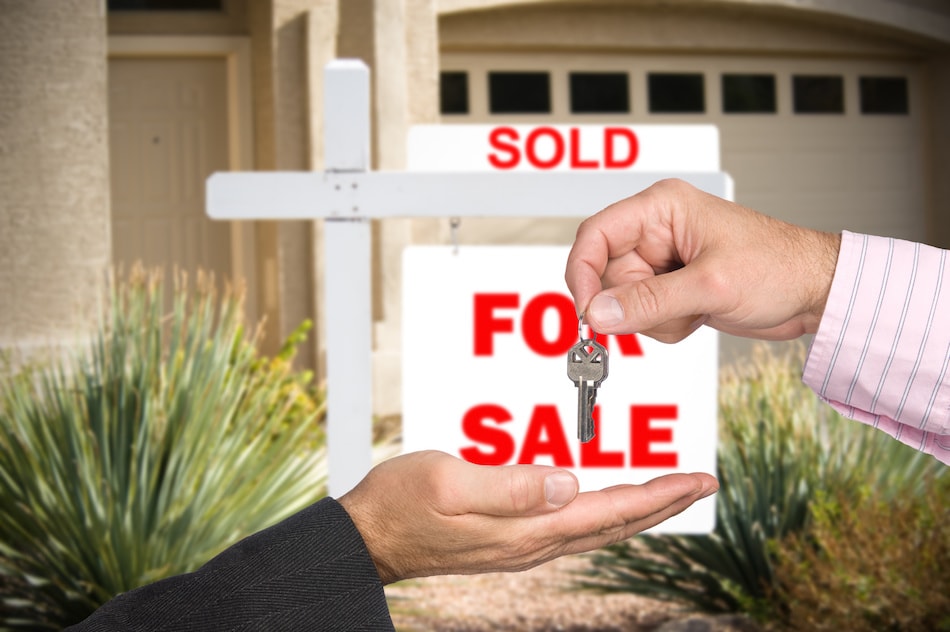 The process of shopping for a home to buy has undergone changes in the past few years, many of which are positive ones designed to enhance the experience. A good example of this is the fact that buyers no longer have to rely on a printed catalog of homes for sale that may become quickly outdated or having to find that they missed out on the perfect home because it was snapped up within hours of being placed on the market.
Instead, today's home buyers have instant access to the entire inventory of The Canadian Real Estate Association (CREA) via the internet from the comfort of their home or office. This means they are able to check for new listings and price reductions frequently and utilize technology to help keep them informed about all aspects of the real estate market. When coupled with good viewing skills, these industry changes can help prospective buyers make much more informed buying decisions.
Embrace Automated Real Estate Searches
Listing information that was once available only through a real estate broker can now be found online instantly via the multiple listing system (MLS). Integrated into the MLS system is a search tool that allows users to input specific information and then get access to the results of their customized search criteria.
In addition to currently available homes, MLS site users can also opt to have periodic updates sent to them via email that will include any new listings and status changes that have occurred since the previous report. Because theses searches can be used along with real estate apps for smart phones and tablets, buyers can enjoy more convenient access to this information, even on the most hectic days.
Another improvement in the home buying process is that buyers can use these sources to select a list of homes they most want to see and send the list instantly to their real estate professional. Once the agent has the list, they will be able to make convenient showing arrangements for their clients in a more streamlined manner.
Making Every Viewing Count
Once buyers have decided which homes they would like to view, there are some things they can do to make sure that each viewing is constructive and helpful in their search to find their new home. These include:
Limiting the viewings to just three or less each day to ensure that the details about each home remain sharp and memorable
Dressing comfortably for each viewing, including footwear, so that it is possible to concentrate on the home and not worry about uncomfortable shoes
Asking the real estate agent to bring along information that includes the MLS data, seller's disclosure documents, maps, and other pertinent information about each home being viewed
Scheduling viewing appointments during daylight hours, if possible, so that it is possible to view the exterior of the home and any outdoor living areas
Taking a notepad or using a smartphone to record notes or take photos while viewing (make sure to ask your real estate professional to get the seller's permission before taking photos)
Opting to leave any young children with a relative or sitter while viewing homes so that there are fewer distractions
After every viewing, it is important to take a few moments to let your real estate professional know what you liked or disliked about each home, as well as any concerns about condition issues or other potential problems you may have noted. Doing this will be helpful in honing your search process and making your purchase process even more productive.