Showing Tips for Your Next Open House
Posted by Justin Havre on Tuesday, July 31, 2018 at 8:55 AM
By Justin Havre / July 31, 2018
Comment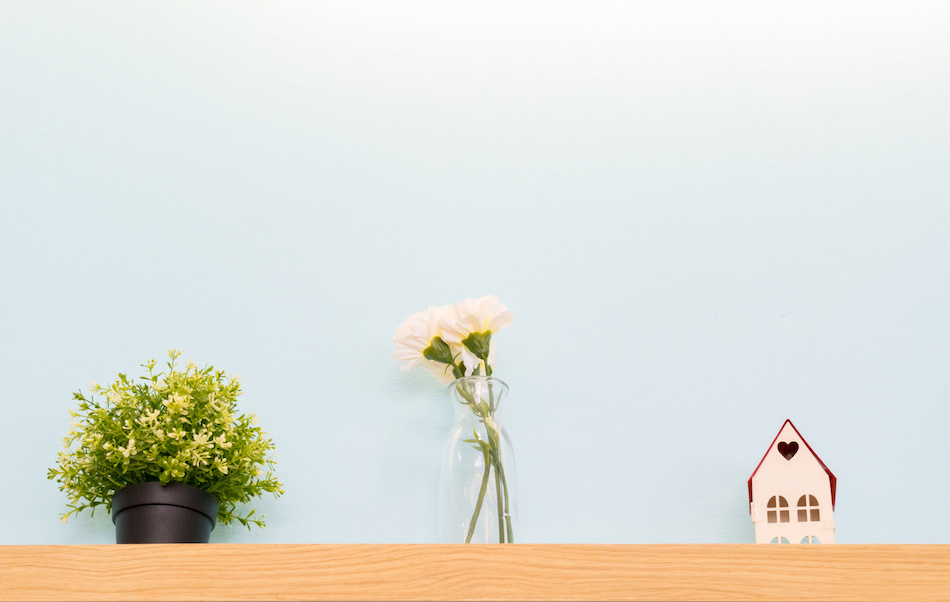 Your first open house can be an exciting and productive experience, if your home is prepared in advance. Home sellers who go the extra mile with cleaning and staging can help buyers feel more at home in their property, which can lead to many offers and even a potential sale, even in competitive markets like North Calgary. Here is a collection of must-read home showing tips so every homeowner knows how to show a house for sale.
Deep Clean
Deep cleaning in the days before the open house takes place can help make your home more attractive to home buyers. If you're strapped for time, contact a professional cleaning company for help. During this process, it's important to clean parts of your home that rarely get attention during normal cleaning routines. For example:
Clean out the closets to show off your home's storage space.
Spot treat the carpet and shampoo if necessary.
Clean the curtains and upholstery.
Remove stains from grout and walls.
Dust the plants.
Clean objects on your home's open shelving.
Stage the Home To Show Off Its Best Features
Put away any clutter.
Arrange dishes on the dining table.
Rearrange the furniture and keep symmetry in mind.
Make sure the master bedroom appears gender-neutral to appeal to a wider audience.
Fill closets halfway so buyers can see their capacity.
Remove personalized items that have names or pictures.
Use an air purifier to get rid of any unwanted smells.
The goal of staging a home is to make buyers feel like they can step into the home and live there, and using these strategies can be an excellent way to helping ensure that.
Put Out Seasonal Beverages and Snacks
Be a good host to your home buyers by setting out refreshments. If it's summer, lemonade and biscuits will hit the spot. In winter, spiced apple cider and sweet bread will refresh and energize your home buyers and make the visit to your home more pleasant. A small gesture like this can help make the home more memorable in the mind of the buyers who visit it. Just be sure to clearly label the food and any possible allergens it contains to prevent any possible accidents made because the visitors didn't know better.
Keep the Temperature Comfortable
Many homeowners keep their climate control set a few degrees warmer or cooler than what is comfortable to save money on heating and cooling. This may be a smart practice in general, but during a home showing this can make your home seem naturally uncomfortable. Keep the climate control set at exactly the right temperature for comfort in your home, so home buyers can see how well your furnace and air conditioner function. It's also good to keep the temperature comfortable because visitors may feel like they need to leave the home as quickly as possible to avoid freezing or burning conditions if the homeowner hasn't taken the time to set the thermostat beforehand.
Put Out Fresh Flowers
Fresh flowers help cover up any harsh cleaning odors and also make your home look more elegant for the showing. Put fresh flowers in one or two locations of the home, such as the bathroom and the dining room. If the flowers were bought one or two days prior to the open house, pull out any dead or dying blossoms before the visitors arrive.
Make a Pamphlet That Buyers Can Take With Them
When buyers are looking for a home to purchase, it's convenient to have all the information about a home collected in one place. Before showing the home, sellers should make a pamphlet that includes a photo of the home, the address, and any other relevant information such as the number of bedrooms and bathrooms, the size of the property, and the tax information. Providing a pamphlet like this will make it easier for buyers to reference the home after they've left and as well as compare it to other homes they've seen, so this is a can't-miss step for making the home extra memorable.
Use Natural Lighting As Much As Possible
If the weather allows for it, homeowners should do their best to use as much natural lighting in the home as possible when preparing for a home showing. Natural lighting has a tendency to make homes feel brighter and more welcoming than electric lights, creating a better atmosphere for buyers to view the home in, so throw open the drapes and open the blinds to let the sunshine in.
However, if natural lighting isn't available that particular day, it isn't the end of the world. Turn on some lamps and overhead lighting, and make sure everything in the home is clearly visible. Homeowners will only run into trouble if they don't turn on lights and leave buyers fumbling in the dark for a light switch.
Work With Your Real Estate Agent
Your real estate agent may have many suggestions for helping you to stage your property and make your home more appealing to buyers. Talk to your real estate agent several days before your open house occurs so you can have time to prepare your property and get it ready for buyers to see.
There are many steps to selling a house, but following these tips for showing a home to sell can help homeowners get on the path to finally selling their home. For more advice, be sure to consult your real estate agent as they will know the best course of action and even more tips for showing your house.