Staging Your Home on a Budget
Posted by Justin Havre on Tuesday, August 26, 2014 at 8:49 AM
By Justin Havre / August 26, 2014
Comment
When you're selling your home, its appearance is going to count for everything. Your real estate agent may suggest hiring a home stager but that can end up costing you quite a bit. Many stagers charge $50-$100 or more per hour. In order to save some money, here are some home staging ideas you can use when you're working on a budget.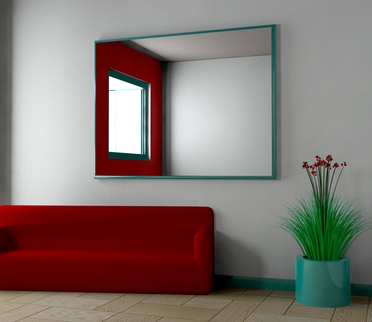 Deodorize and Clean Your Home
Make your home smell great from top to bottom and make sure it's clean throughout. This is the most important part of home staging and you won't have to pay someone to tell you to clean up! When your home has a strange smell and it looks unkept, this will act as an immediate turnoff to prospective buyers. If you can't clean the house yourself, hire a cleaning company to come in for a day to get your home spotless.
Pack Your Personal Items Away
Grab some boxes and packing tape to store the personal effects that you have around the house. Any pictures of family members or friends shouldn't be showing during the viewings. As well, all of the small knickknacks that you have around the house need to be packed up. Selling your home is a business venture and shouldn't include any type of personalization.
Rearrange Your Furniture
What you want to create most is the feeling of space. Try moving the furniture around in the rooms to make them look more spacious. A professional stager will definitely make recommendations regarding furniture placement. Try something new and different in a room that seems overwhelmed with furniture and you may be able to create extra space within it.
Pull Out the Paintbrushes
Think about giving your home a new coat of paint. This is one of the best ways to make your home appear new and clean. While you will have to pay for paint supplies and hire a professional painter if you don't have the time to do it yourself, the job is still well worth it. You may end up getting more for your home and may also sell it faster once a fresh coat of paint is on the walls.