Taking an Inside Look into Calgary Condos
Posted by Justin Havre on Friday, December 12, 2014 at 10:37 AM
By Justin Havre / December 12, 2014
Comment
Calgary condo sales are burning hot right now and here's why. They are generally cheaper than a house, easier to maintain and located in prime real estate locations around the city. If you're looking for a great place to live and an even better real estate investment, think condos. There is no other investment that is going to pay off faster in future years than a condo.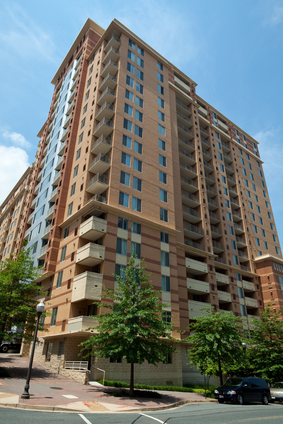 It is a lot easier for a couple that is first starting out with their life together to purchase a condo than a single-family home. It is an affordable way for a couple to get out of the rental market and into home ownership. If children are part of the future, it will be a lot easier to purchase a home later once some equity has been built up in the condo. You'll also have an easier time selling it if you ever decide to upgrade or have to move away from Calgary. The demand for condos is crazy right now and it's only going to get more desperate as the years go by.
In today's world it is not uncommon to find both parents working at a full-time job. There is a lot less maintenance necessary for a condo than a home, which is a big plus point that matches today's lifestyle. There is no lawn to mow, snow to shovel, landscaping to do and most of the major repairs like plumbing and electrical will be taken care of for you. When you compare the cost of repairs on a home and a condo, the condo comes out as the clear winner.
When it comes to location, you'll find that most condominium units are strategically placed near shopping centres and other convenient amenities. If you're interested in living in a prime real estate location, you may find that the houses are out of your price range whereas condos are priced much lower. If you have a specific location in mind you'd be better off looking at the condos in the area if the community is in a prime location in the city.
Now is the best time to get involved in real estate by purchasing a condo. Calgary condo sales are booming, the interest rates are low and there is a great selection available right now.