The Benefits of Home Inspections
Posted by Justin Havre on Monday, November 17, 2014 at 7:25 AM
By Justin Havre / November 17, 2014
Comment
A Calgary home inspection is an important part of owning, selling or buying a property. Contrary to what many think, this assessment should be carried out routinely and not just when you are going to buy or sell a home.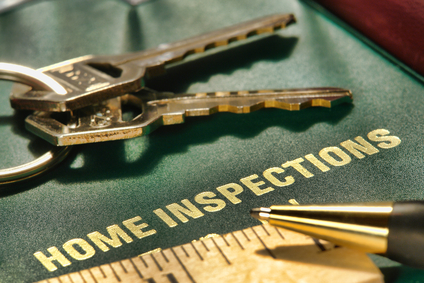 There are a number of good reasons for getting a home inspection including the need for a maintenance report, a new building project or selling your home.
People have different reasons for requesting a home inspection. Many call in an inspector every few years to check their homes. This routine allows the owner to deal with home safety concerns as well as plan a repair schedule for current damages. The information offered is also valuable for analyzing the current value of a property.
For the buyer
Buying a new home can be quite an undertaking. A home inspection gives you a clear picture of the property you're about to purchase. Before signing any legal documents, make sure you are well informed of all underlying property issues. Faults on any property can be used as bargaining points to the buyer's advantage.
For the seller
Property sellers can also use a home inspection to their advantage. It offers the seller more marketing power when they discover property liabilities and then fix them before buyers can use them as a negotiating tool. This also attracts potential buyers since nobody wants to purchase a defective property.
There are many types of inspections that you can perform in a home, but you should keep in mind that this process does not act as a guarantee for the home's future condition. It is a report offered on the home in its present state only.
Make sure you hire an expert who is well qualified and certified by the relevant authorities and always work with someone you are comfortable with on your property. Getting a home inspection means inviting someone into your home that is trustworthy and has a great reputation.