The Cost of a Home Is Relative
Posted by Justin Havre on Wednesday, March 4, 2015 at 12:30 PM
By Justin Havre / March 4, 2015
Comment
While some Calgarians shudder to think that the average price of a home has gone up to $534,000 in 2015, they should consider themselves lucky. The average home price for a detached house in Toronto reached the $1 million mark in February. In Toronto, there was a shortage of listings for single detached homes last month, down 8.7%, which led to the higher price gains. Bidding wars for detached housing in Toronto continues due to the housing shortage.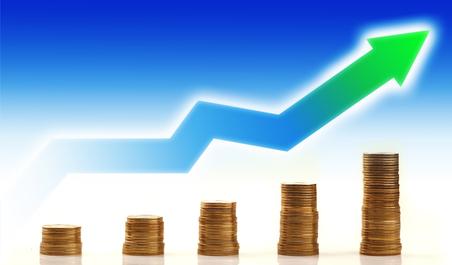 While the Toronto real estate market is seeing these high numbers, purchasing a home in that city isn't as bad as trying to buy one in Vancouver. According to the Demographia International Housing Affordability Survey, the affordability ranking for Vancouver this year is the worst ever in the 11 years that the affordability survey has been tracking numbers. In fact, on a global basis, Vancouver's housing market is the second most unaffordable in the world. Only Hong Kong is more unaffordable in terms of housing.
The study also shows that the markets in Victoria, Kelowna, the Fraser Valley and Toronto were also unaffordable while Moncton, New Brunswick was Canada's most affordable housing market. Other affordable cities in terms of housing included Fredericton, Charlottetown, St. John and Windsor, Ontario.
The average price for a single-family detached home in Vancouver went up to just about $1.4 million in February. At the same time, multiple offers became more commonplace in the city.
While we definitely saw rising prices in 2014 for homes in Calgary, we haven't come close to the high figures seen in many other major centres in Canada. It's something to reflect on as we head into the future. Maybe it's time to make an investment in real estate now.