Upcoming Event: Sled Island Music Festival
Posted by Justin Havre on Wednesday, June 3, 2015 at 11:09 AM
By Justin Havre / June 3, 2015
Comment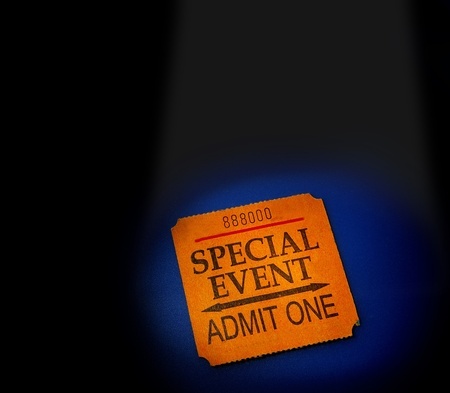 Establish in 2007, Sled Island is a yearly music and art festival. The owner of the festival is Zac Pashak, and he used his love for pop culture to create this event. Sled Island embraces the urban lifestyle, and stands out among other communities in the Calgary area.
The event will take place on June 24th through June 28th. There will be over 250 bands, films, comedy and art offerings. These will be spread throughout 30 plus venues in the Calgary area.
Here are some of the performances that you will not want to miss.
Bridget Everett – located at the Theatre Junction Grand Stuido on June 26th and 27th.Bridget Everett is one of the most hilarious acts to hit the Sled Island Stage. She goes outside the box, and will make you chuckle at her cunning remarks. She is certain to leave you in stitches.
Fred and Toody – located at the Ship and Anchor on June 26th. This is a unique appearance, as Fred and Toody will utilize a bare minimum set to entertain you at Sled Fest 2015. The duo has also been seen in the band Dead Moon.
Yo La Tengo – located at Flame Central on June 26th. Their show is highly anticipated, as this is their 30th anniversary. There is sure to be some good memories brought to the stage. They will also perform with Lab-Coast and Quaker Parents at the Flames Central on June 26th.
Meadow Moctar/Akounak Teggdalit Taha Tazougghai – located at the Theatre Junction Grand Studio on June 26th, and Mdou Moctar will perform at the Wine-Ohs on June 25th. You won't want to miss their tribute to Purple Rain, which is titled "Rain the Color of Red with a Little Blue in It."
Other acts include:
Singed, Your Loving Secret Admirer
Mountain and Atomic Smash
Wreck-City Presents Demo Tape
J. Sherri
Mark Little
Sturle Dagsland