Visit Green Calgary for All of Your Environmentally Friendly Needs
Posted by Justin Havre on Monday, June 30, 2014 at 9:41 AM
By Justin Havre / June 30, 2014
Comment
Green Calgary is a nonprofit charitable organization that offers a number of services and products to help Calgary become greener. There is a lot of research behind the products and services that they recommend and the proceeds from sales go to environmental programs in the local area.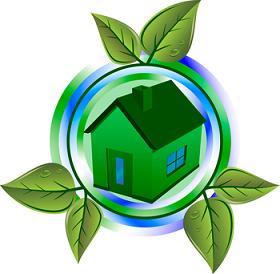 Calgary green products
Green Calgary offers a number of different green products that have been selected carefully based on the following criteria:
Quality products that are proven to work well
Recyclable and reusable products
Products with no packaging or limited packaging
Manufactured ethically
Many products are sourced locally
Non-toxic and natural ingredients
High recycled post-consumer content
Aimed at reducing the environmental footprint you leave on this planet
From composters to rain barrels, you'll find it all on their website. The organization is also running a lot of community events this year in Calgary to help you learn more about creating a greener yard in 2014.
The site offers products that promote a green home, a green office, a green yard and healthy homes. If you're not sure exactly where to get started, you can request an in-home consultation that will address community and environmental issues in Calgary. You'll be provided with the information, tools and resources that you'll need to create greener changes in your lifestyle.
During the consultation you'll learn more about energy efficiency, water conservation, food choices that are sustainable, waste reduction and much more. To find out more about all of the services and products that are available from this nonprofit organization that is committed to improving the quality of this city one house at a time, please visit http://www.greencalgary.org.