Welcome the Beginning of the Gardening Season
Posted by Justin Havre on Saturday, May 10, 2014 at 9:21 AM
By Justin Havre / May 10, 2014
Comment
For many avid gardeners in the Calgary area, the long weekend in May is considered to be the official start of the gardening season. The weather this year, however, has been atypical so you may want to put some of your projects on a temporary hold until the weather gets a bit warmer.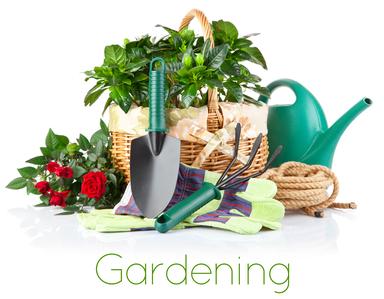 On the other hand, there are still a lot of projects that can keep you busy with your gardening efforts right now.
Many perennials are starting to show up in gardens around the city. They are used to the colder temperatures so it's not as much of a problem planting them now. You should hold off on planting most of your annuals though since they may not be able to stand up to the cooler weather conditions at night. Some annuals that you can plant now, which are more acclimatized to the cooler weather here in Calgary, include snapdragons, Viola's and pansies.
As far as vegetables go, chard, spinach, lettuce and sweet peas should be planted soon. You may also want to consider planting kale, broccoli or cabbage transplants now.
It's been raining quite a bit lately so you should also make some plans to protect your garden from the heavy rain. There are special plant covers that you can purchase at landscaping and horticultural shops or you may simply want to set up a few large umbrellas if your garden is quite small.
You should only protect your plants from the heavy rains and make sure that they are left unprotected during regular rainfalls. You can pick out fancy umbrellas or plain ones that are color-coordinated with your home. These can look a lot better than the regular plant covers and could give your garden a fashion statement of its own!