What Can Homeowners Do About Unpermitted Work?
Posted by Justin Havre on Monday, March 11, 2019 at 10:39 AM
By Justin Havre / March 11, 2019
Comment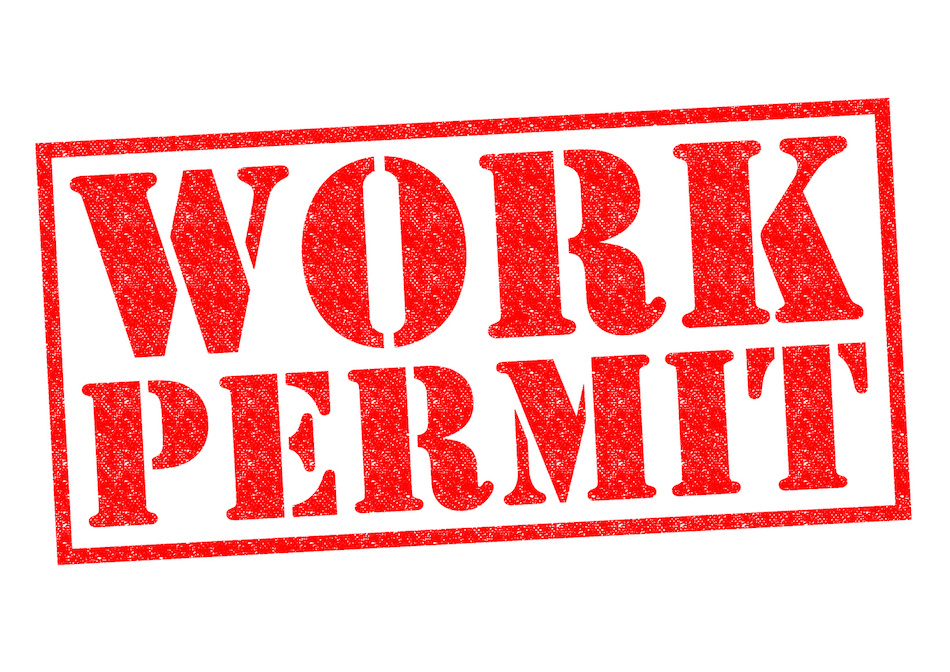 When home buyers are interested in purchasing a home, a home inspector may only catch obvious signs of unpermitted work. A homeowner may discover later that some of the work performed on a home did not have the proper permit. What are homeowners to do in such a situation?
Do home owners have to tear down and start over with the proper permits or are there other options? Learn more about unpermitted work and homeowner options today.
When Homeowners Find Out
What do you do about unpermitted work? If previous owners did not disclose their knowledge of work done without a required permit, then new owners can not finish any renovation project without having the city sign off on previous unpermitted work.
Homeowners have to deal with getting proper permits for a number of home renovation projects. Previous owners who may have contracted for the work may or may not be willing to accept responsibility. Taking time off from work, the additional expense of engineering drawings and the delay on related projects can cost homeowners significant stress and money in order to rectify the situation after unpermitted work is done. Individuals who are planning to do some home renovations may want to go to a free renovation seminar such as those previously held by the Greater Vancouver Home Builders Association. It is best for homeowners to get the permits necessary on applicable home renovation projects to avoid a hassle in the future.
What Homeowners Can Do
Unpermitted work is often discovered when an owner is preparing to do other work on a home. If an owner chooses to do nothing about the work, they may be able to sell a home with full disclosure but would likely not get the full value of a home. When such work is discovered it may delay work on other related projects. Many homeowners, like those in South Calgary, choose to get the necessary permits for previous work performed on a home without necessary permits.
Every province has its own set of building codes. As a homeowner, know that building permits are required for projects that would impact load-bearing structures or that could endanger the health or safety of occupants. Property owners are ultimately responsible for getting required permits, such as an electrical permit, plumbing permit or gas permit. The contractor may be responsible for obtaining permits when it is written in their contract. Without needed permits, a homeowner can be forced to correct deficiencies or demolish a project.
What Happens When You Sell a Home With Unpermitted Work
Homeowners who wish to sell their property with unpermitted work may find that the unpermitted work will reduce their home's property value. They'll be faced with two choices: get the work permitted, or sell it as is.
Getting a home upgrade retroactively permitted can be a challenge. It can also be expensive. If the work was performed to code, it still needs to be inspected by a home inspector. If the work was not performed to code, it will need to be corrected before the inspector can sign off on the work.
Selling a home with unpermitted work can significantly devalue the home. Many buyers will ask for a discount that is much deeper than the anticipated cost to repair the unpermitted work. Homeowners who have the ability to get their unpermitted work fixed will often save money in the long run.
Homeowners who want to sell their home but who feel undecided about how to proceed can work with a real estate professional. A good real estate professional can help the homeowner decide whether they should fix their unpermitted work or sell as is.
Avoid Endangering Others
Unpermitted work can potentially endanger the lives of those who may spend time on a deck not done to code or be in contact with other substandard work. If a fine is issued it will cost over twice that of the original permitted fees. In order to get permits after work is done, there must be an inspection of the work, repairs of any issues and then a permit will be issued. At times, unpermitted work may need to be demolished.
Protection for the Homeowner
The city wants to work with homeowners unaware of previous unpermitted repairs. If you are a homeowner who has discovered unpermitted work it is important to address the issue to avoid bigger problems down the road, such as the loss of a potential home sale or the demand by a buyer that the work be upgraded according to code.