What do Calgary Home Inspectors Look For?
Posted by Justin Havre on Wednesday, April 8, 2015 at 7:30 AM
By Justin Havre / April 8, 2015
Comment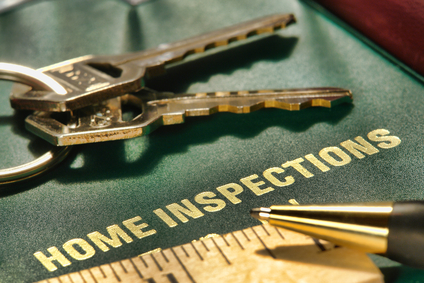 A home inspection is a critical component to buying a home. If you want to get the maximum amount of money for a home or if you want to purchase a stable home with little to no problems, then you must have it inspected by a reputable and qualified professional. The question is what exactly do Calgary home inspectors look for when they examine a house?
The goal of a home inspection is to make sure that the home adheres to all government regulations and is safe to live in. Usually the home inspector will begin by looking at the home's structural integrity. Things like a crack in the foundation, support beams that are deteriorating and holes in certain places can compromise the structure and make it unsafe.
Home inspectors will look at the quality of your home appliances. For example, they may examine your water heater to ensure it is functioning properly and that it adheres to the government code that regulates water heaters used in residential homes. This can be helpful in negotiating the price of the house. If you have to replace outdated appliances you can ask the home sellers for a discount on the price as a concession for taking on that responsibility.
Some home inspectors may also look at a home's energy efficiency. This includes determining if a home has adequate insulation in the walls, if the windows and doors have proper weather stripping, and whether or not the appliances in the home are energy efficient among other things. A home that is lacking in these areas can lead to high utility bills. To make sure a home is built right and safe for occupancy, hire home inspectors to check your house. Otherwise, you won't have any recourse for any problems that you notice later, even large ones.