Where are the Top Spots in Calgary for Brunch?
Posted by Justin Havre on Tuesday, March 10, 2015 at 9:59 AM
By Justin Havre / March 10, 2015
Comment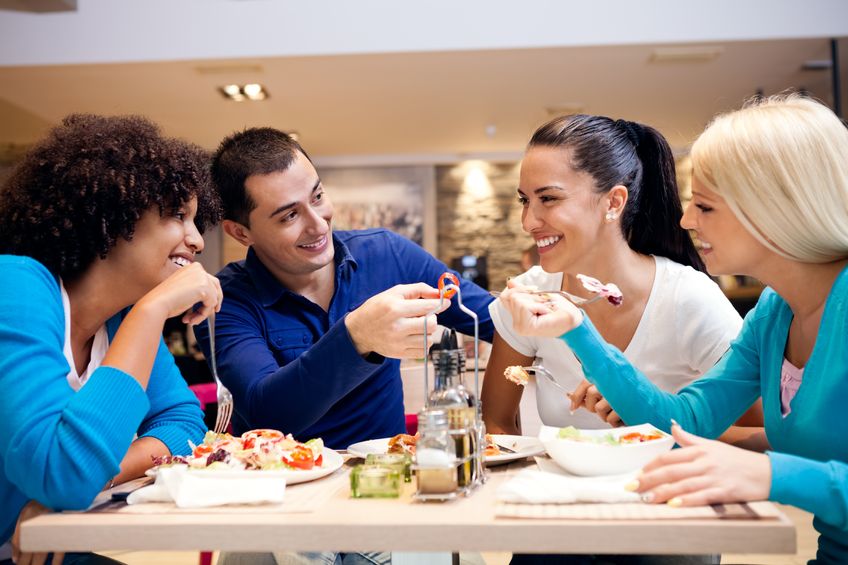 Do you love to have Sunday Brunch? Calgary has some great places for you to indulge in all your brunch time favorites. What ever you are craving you will find it in Calgary.
River Café
You will find the River Café nestled inside the river park. This café can only be reached by foot because of its location within the park. The atmosphere is rugged, yet friendly and inviting. The meals are created with ingredients found within Calgary, and a good portion of them are organic or free range. With each season new dishes are offered.
There is a wood-fired oven, which provides an amazing aroma that fills the restaurant. Meat options include wild game, seafood, Alberta beef, duck, and fish. River Café serves up a homemade crusted bread, which is a favourite among those who frequently visit. They also have an impressive wine list.
The Ranche
The Ranche is housed in a historic home, which is over 100 years old. It was once built for a well off ranch-owner, and the atmosphere of the restaurant still fits the time period in which the home was built. You will find mouth watering Canadian dishes served here, including local game, seafood, duck and pork.
Classic dishes are served such as smoked ahi tuna on wild rice pancakes, braised rabbit lasagna, caribou over wild mushroom ragout, and cedar-roasted duck breast. Desserts are also offered and made at The Ranche. Conveniently located just 20 minutes from the heart of Calgary.
Sunterra Market
Sunterra Market offers a variety, as they are a market and deli. You will find meats, produce, pre-made meals, takeout and dine-in options. Foods are prepared in a healthy way without hindering any of the delicious flavour. Fresh pastries and other bake goods are offered, and many people choose to indulge in them for a breakfast time treat.
There is also a coffee bar available. For lunch you will find a variety of sandwiches, gourmet pizzas, crisp salads, and a number of other hot dishes. One lunch time favorit is pork in a Dijon cream sauce and chicken and sausage jambalaya.
Other brunch time eatries in Calgery include: