Which Calgary Bars are Known as the Best?
Posted by Justin Havre on Friday, April 10, 2015 at 9:57 AM
By Justin Havre / April 10, 2015
Comment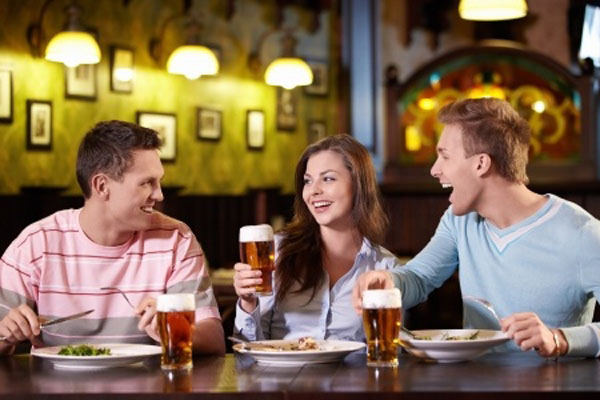 Calgary has a great night life, but what makes it so good? Its their wide selection of bars and restaurants that will spoil you for choice. Here are some to try out when in the Calgary area.
Garage
It's called the garage for a good reason, this motor mechanic themed bar is a fantastic venue for team meetings or a drink with friends after work. With its unique styling and energetic vibe the Garage won't disappoint, whether it's a game of pool on one of the numerous pool tables or a bite to eat as you catch the game on one of their screens. A visit to the Garage is definitely worth a shot.
Melrose Cafe and Bar
Melrose Cafe and Bar is a trendy restaurant that's notorious for its designer pizzas and flatbreads sandwiches. They offer entrees that are prepared from fresh ingredients. Also, offered on the menu is their mouth watering salmon salad, grilled chicken and much more. They have a large selection of drinks to try, and why not watch your favourite sports on one of the many large screens.
There are so many great bars and restaurants to visit, here are just some of the other highly recommended venues you should try on a night out.
Murrieta's Westcoast Bar and Grill
A very hip and trendy venue that's great for drinks and tasty meals.
The Vicious Circle
Offers food for thought with the interior decor and art that lines the walls. They have a bar to cater for your drink needs and 140 different martinis to choose from. The food menu is etched on sheet metal slabs and includes pizza, salads, pasta and international appetizers.