Which Malls and Shopping Centres Provides the Best Shopping in Calgary?
Posted by Justin Havre on Friday, March 13, 2015 at 9:33 AM
By Justin Havre / March 13, 2015
Comment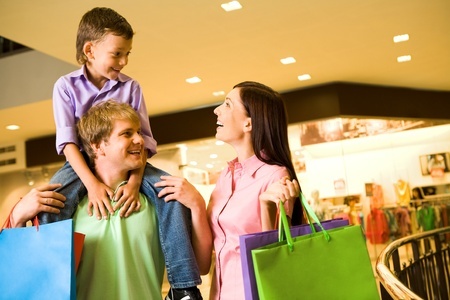 Calgary is a busy area, and there are many amenities to enjoy. You will find a variety of eateries, attractions and places to shop. Here are some of the best places to go shopping when in the Calgary area.
Stephen Avenue Mall
Right in the heart of Calgary, Stephen Avenue receives a ton of traffic. With this mall's location, it is a frequent stop for those visiting or inhabiting the downtown area. The Steven Avenue Mall is surrounded by a variety of places to eat and impressive clubs housed in 19th century structures. Other attractions close by include Bankers Hall, Eaton Centre and TD Square. There are also a variety of shops that connect together to provide hours of shopping fun.
Inglewood
This community is known as one of Calgary's first. There are a number of historical homes and other attractions within this area. There are many restaurants and coffee shops, as well as a variety of antique and collectible shops. This is a great place to shop if you want to spend a leisurely day shopping, as you can find many unique offerings in Inglewood.
Uptown 17
Uptown 17 has something for everyone. There are over 400 different shop's within this district. Among them you will find cafes, galleries, restaurants, boutiques, specialty shops and professional services. You can walk in this area without worry, as there are sidewalks provided.
While you stroll down the street you will find stunning art, and lots of benches to take a rest. Also, take a stroll through Lovely Tomkins Park while in the area. Mount Royal Village Shops offer a variety of items in their three stories of merchandise.
Other shopping areas in Calgary include: