Why Calgary Can Be Considered the Hottest City in Canada
Posted by Justin Havre on Friday, July 25, 2014 at 12:01 PM
By Justin Havre / July 25, 2014
Comment
While Calgary isn't actually the hottest city temperature-wise in Canada, it can be considered to be the hottest city in a variety of other ways. Below you'll find the 6 factors that make Calgary stand out above the other major metropolitan centres in Canada.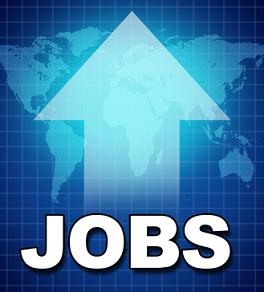 1. Economic growth
It's expected that Calgary will be leading the other cities in terms of economic growth in 2014. The Conference Board of Canada predicts that the economic growth in the city will rise at a pace of 3.4%.
2. Employment opportunities
The jobless rate in Calgary sits at a low 5.4%. The Conference Board of Canada also predicts a 2.2% increase in employment growth for this city from 2015 up to 2018.
3. Calgary's housing market
The housing market in Calgary is smoking hot with many single-family homes selling within days of being listed on the market. The housing prices are going up at a faster rate than any other city in Canada. This June, the housing prices rose 8.1% when compared to the prices that were seen last June.
5. Top family median income
The news just in from Statistics Canada shows that Calgary had the top family median income during 2012. The median income in Calgary was listed at $98,300.
6. The Calgary Stampede
It's called the "Greatest Show on Earth" and for good reason. While thousands of people travel to the city to take part in the show or to be a part of the audience every year, Calgarians have it right at their doorstep. It's an annual event that makes our city special and helps to define our culture and history.
These are just some of the many amazing factors that make Calgary the go-to city in Calgary. It's a urban centre that's full of prosperity yet it remains welcoming to residents and newcomers alike.