Why You Should Never Look for a Condo That's Situated Near the Elevator
Posted by Justin Havre on Wednesday, August 28, 2013 at 11:48 AM
By Justin Havre / August 28, 2013
Comment
If you are at all superstitious or have a belief in feng shui, you'll be looking for a condo unit that isn't situated close to the elevators. For those of you that aren't worried about the creation of energy or other types of mystical thoughts, you can go right ahead and purchase a condo that's as close to the elevators as you want!

Feng Shui and elevator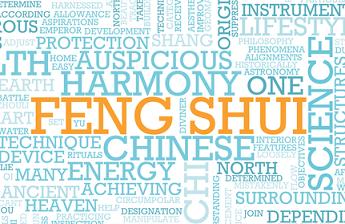 s

There's a lot of busy energy that's coming from the elevator at all times of the day and it isn't always pleasant. According to the theories of feng shui experts, the energy that comes from the elevator area can easily pass into your condo and negatively affect your space.

When it comes to stairs, this can also be a problem, but it will all depend on the floor you live on. For example, if you live on the 16th floor of the building, there are going to be a lot of people using the stairs so there won't be the same type of busy energy created. If you have a condo on the second floor though, there may be quite a few people but use the stairs instead of the elevator to get up to their condo unit. On the second floor, you would be better off looking for a condo that isn't situated close to either the stairs or the elevator but rather lies somewhere in between.

If you aren't at all concerned about energy levels, you'll want to at least make sure that the condo unit you're interested in is pretty soundproof if it is located close to the elevator. Otherwise, you'll be hearing a lot of noise from outside your door with other condo dwellers coming and going during the day, evening and even into the late-night hours.

It's all up to you and whether you have any interest in feng shui and all of its implications. If you do, take a second look at the location of your condo in relation to the stairs and the elevator and make your choice of unit with care.